So these rims came with a Brumby i bought recently. As the title says they're 15x7" Sunraysia style rims to suit the 4x140 stud pattern. I'll be going back to the factory wheels so I want to sell these.
They sit flush with the gaurds in the rear, hang out on the front by about 10mm. Tyres are marginal, probably not roadworthy.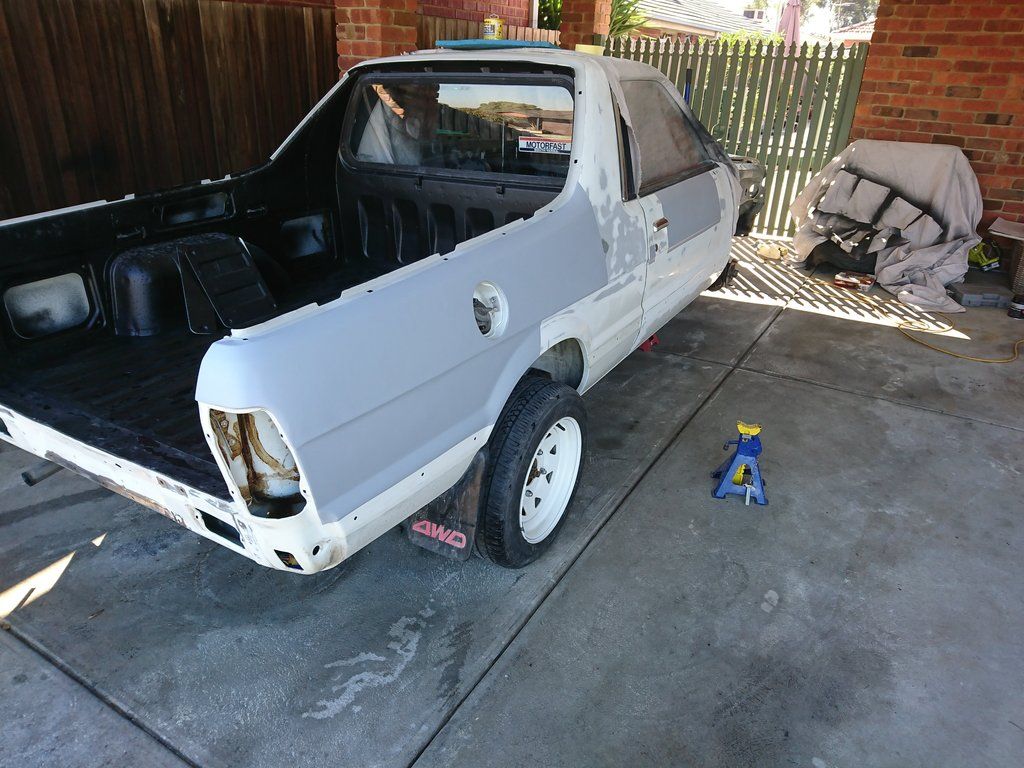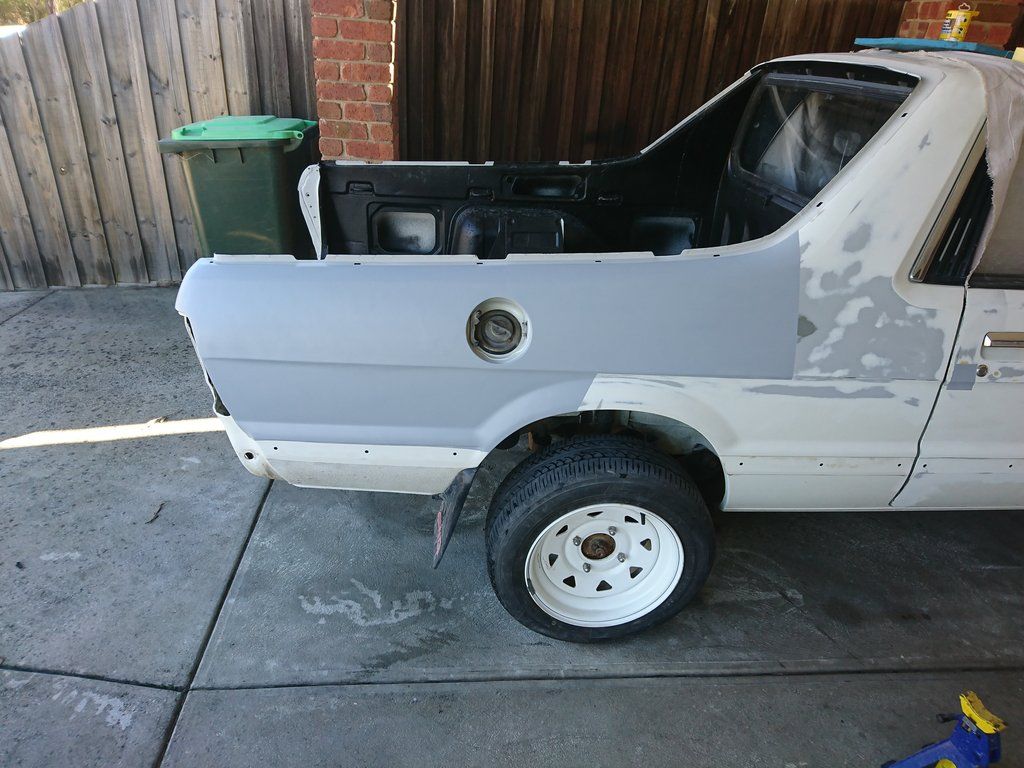 Asking $400 for the 5 rims with 4 tyres fitted.
Located in South Morang (Melbourne), Victoria.
Contact: Rhys - Zero409 006 559